Oystercatcher XXV Wins Class in Antigua
— 10 May 2006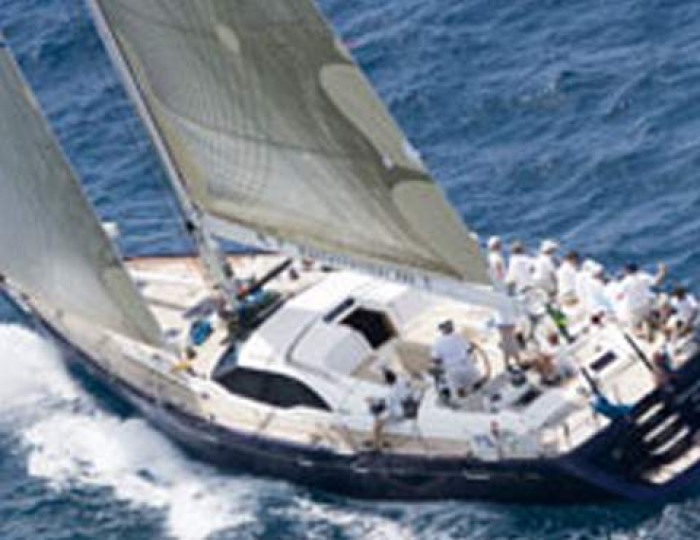 Oystercatcher faced a formidable fleet that included a Farr 115, a Frers 112, a Marten 80 and eight large Swans, yet remarkably took the Christl Cup for the best elapsed time across all the races as well as winning on handicap.
Now in its 39th year, the Rolex Antigua Race Week now attracts many of the world's leading race boats as well as attracting over 200 entries to the five-day event.
Other Humphreys' boats competing in this year's regatta included the Oyster 56 HawkWing. An earlier 56, Oystercatcher XXII, won Cruising Class 1 in a previous year; while Oystercatcher XIV later managed the same result with a straight races win.