Oyster 655 – Boat of the Year
— 06 Jan 2010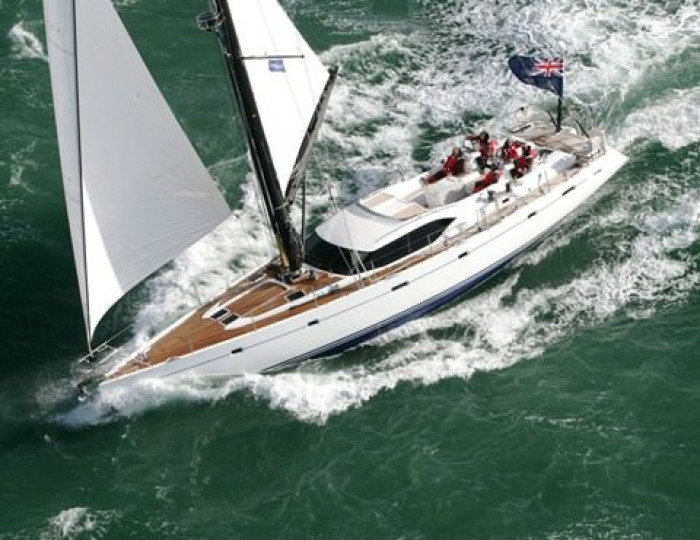 Cruising World magazine in the US has announced the Oyster 655 is the winner of the 2010 Boat of The Year Award for the Best Premium Cruiser over 50ft.
Bill Springer of Cruising World commented: "It wasn't easy picking a winner from a category filled with superlative designs, but when the test-sail dust settled and the merits of each had been thoroughly deliberated, the Oyster 655 edged out the other contenders to be named the Best Premium Cruiser".
The positive comments began as soon as the judges stepped on deck. Alvah Simon wasn't only impressed with how well thought out he found the deck space; he also liked the long list of safety features he encountered: twin life rafts mounted on deck; heavy pad-eyes for jacklines, both on deck running fore and aft and in the cockpit; a dedicated flare locker for all the necessary emergency equipment; easy access to manual bilge pumps; and super-sturdy, 30-inch lifeline stanchions.
Other topside shout-outs for the judges were the twin helms (more like control centers, really), which permit the raising, lowering, and trimming of all sails via the push of a button; wide side decks, which make moving forward easy; and the large, comfortable cockpit.