Elan leading the field in Norwegian shorthanded sailing
— 26 Nov 2009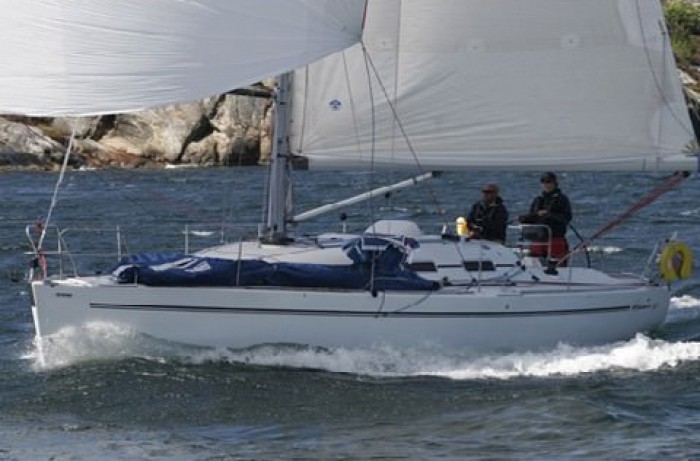 When one thinks of sailing in Norway, the mind conjures up images of fjords, islands and a beautiful cruising playground. It is a little known fact that Norway also boasts a large and extremely popular shorthanded racing fleet. With over 500 sailors the racing goes from strength to strength and here at HYD we are delighted to see no less than 6 Elans in the top 10. Leading the way is Tor Hove in his Elan 410.
It is a great testament to the design, build and ease of handling of the Elan range. We will be following the success of these sailors throughout the coming season and we hope to report some results soon.
If you would like any further information on the Elan range, please do not hesitate to contact either the design office or the brokerage.